Salford Quays, new images
21/Feb/2020
New photographs have been added to the Salford Quays album. Also rather than have a separate album for black and white Salford Quays images, we now have included them all in one Salford Quays album.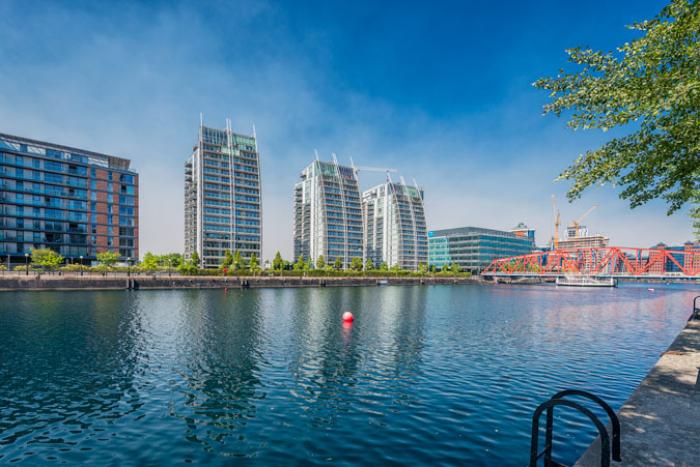 ---
New images added to Crosby Beach, Another Place.
01/Nov/2019
Since arriving in 2005, Another Place has attracted a huge amount of interest in the area with large numbers of people - including families and school parties - visiting the beach to see the statues. In autumn 2019 work started to renovate the iron men statues as many were sinking or leaning and covered in barnacles. Our mission was to photograph them before the renovation in order to show the deterioration that the passage of time has had on these iconic figures. We decided to use film as we felt that the medium of film would better show the effect that time and the elements had taken. The images were photographed with a 1980s Canon T70 35mm SLR camera, a couple of lenses and a polarising filter.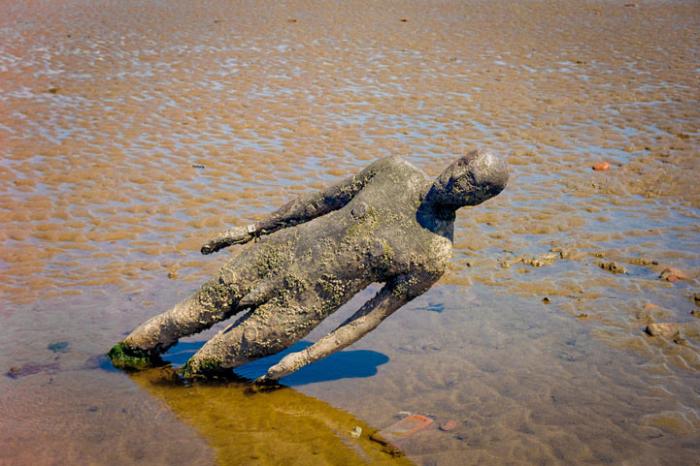 ---
Venice
01/May/2019
We have recently returned from a wonderful long weekend in Venice. Naturally we managed to capture a lot of images. They are going to take a while to process them all, but there should be enough photographs that we can have a whole new section under 'Landscapes and Architecture' dedicated to Venice. It may well take a few weeks so keep checking in, oh and thanks in advance for your patience.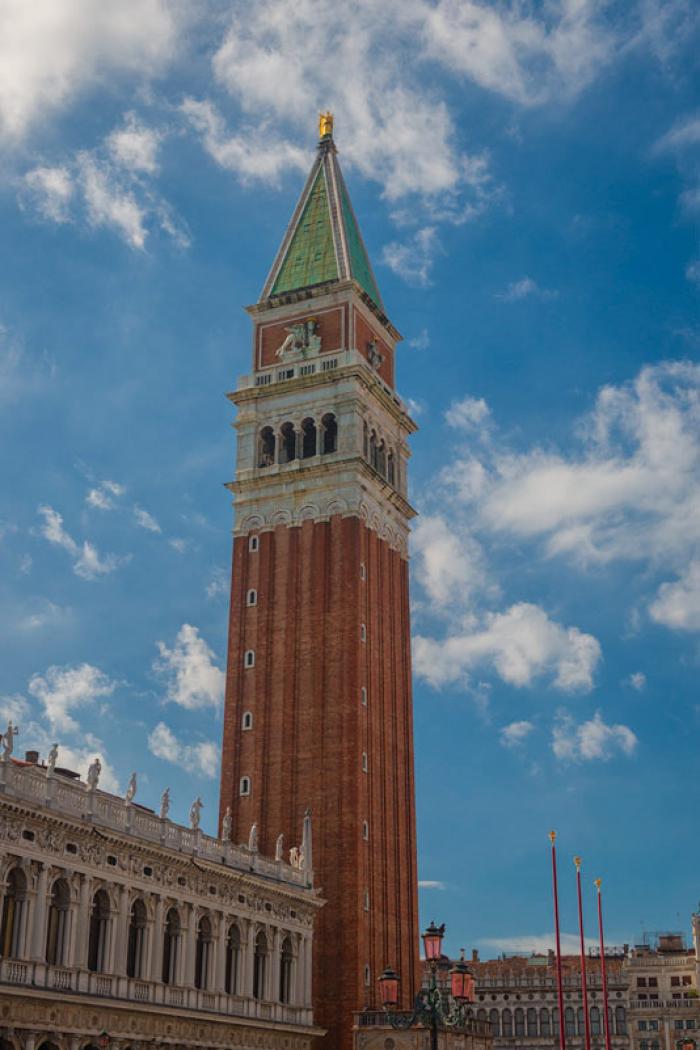 ---
100% Satisfaction Guarantee.
02/Apr/2019
For your peace of mind! This is our returns policy.
If you're not happy with a purchase, for any reason, you can return it to us within 30 days of the order date. As soon as it arrives, we'll issue a full refund for the entire purchase price. Please note - we do not reimburse the outgoing or return shipping charges unless the return is due to a defect in quality.
If you've hesitated to purchase artwork online in the past, why not give us a try? After all you have nothing to lose! 100% satisfaction guaranteed.
---
Google+
18/Mar/2019
On April 2nd 2019 Google will be shutting down Google+ for consumers. Google say "This is due to low usage and the challenges involved in maintaning a successful product that meets consumers expectations". Thankfully at Andrew Howard Photography this is not a service that we made much use of and found it of limited value. The best platform to connect with Andrew Howard Photography is on Twitter as we are far more active on there and have built up quite a following over the past few years. To connect simply click on the Twitter icon on this website and then click to follow.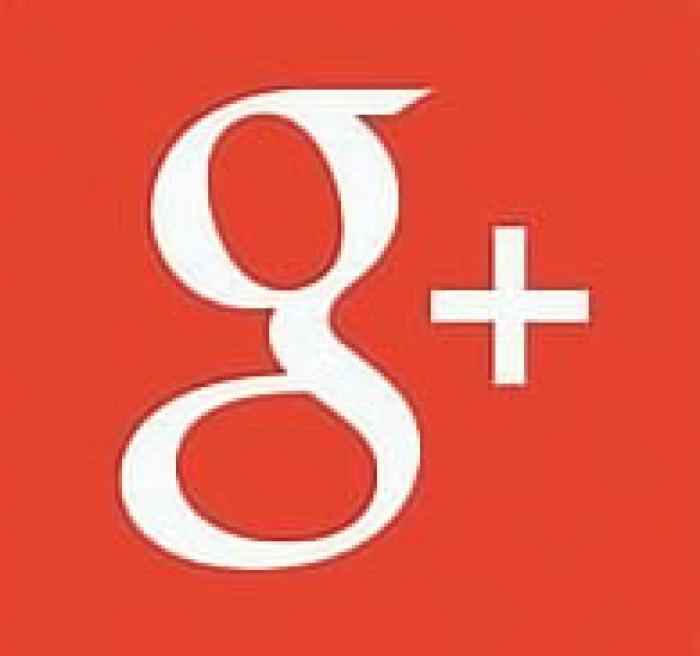 ---
Film Photography
06/Nov/2018
Over the years Andrew Howard Photography have amassed a large collection of cameras and equipment. Andrew says that he "doesn't class himself as a camera collector as they are not locked away in a display cabinet and never used". Although Andrew has fully embraced the age of digital photography he still also likes to use film and many images on his website were actually photographed on film. Andrew still develops his own film, be it black and white, colour, 35mm or 120mm film. Andrew says "that feeling of taking his film out of the developing tank and seeing his negatives for the first time easily beats the instant fix of digital". Some of Andrews recent flower photographs and photographs of Southport were actually taken on film. Andrew has also recently been experimenting with adding digital textures to analog photos, a practice which he describes as "a fusion between old and new".
---